Mark and Jules are multi-award winning motivational speakers, authors and creators of the Future Toolbox. Find out more about their amazing journey and how they can help you...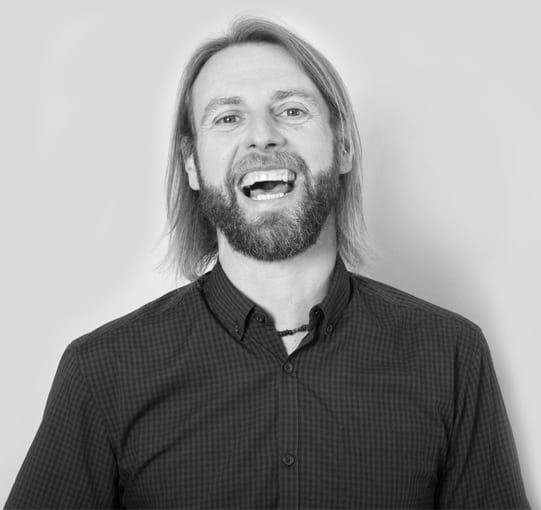 My background, working with teens and young adults, began with 10 years in youth recruitment, helping over 650 youngsters get their first job and start on the career ladder
After that, I moved into training, facilitating employability and key life skills qualifications to give school leavers the confidence to step into the world of work. My role also involved delivering sessions to secondary school students on career-based topics, where the idea of creating The Future Toolbox was born. Outside of The Future Toolbox, I'm a keen runner (completing numerous half marathons and marathons), love writing (you have to being an author), a budding artist and a seasoned traveller. I'm passionate about helping to inspire young people to gain the life skills they need to become their best ever selves, it's so rewarding.

I'm proud to have delivered over 1,000 Apprenticeships, Key Skills, Life Skills sessions to many teenagers before helping Mark create The Future Toolbox.
I'm passionate about helping young people realise their full potential and attain success both academically and beyond. Everyone one of us has enormous possibilities and I love motivating people to raise their self confidence levels and stimulate positive attitudes, to get the very best out of life.
By using all our experience and yes, we're still learning ourselves, my vision and mission is to make a difference to teens and adults for a better and fulfilled life.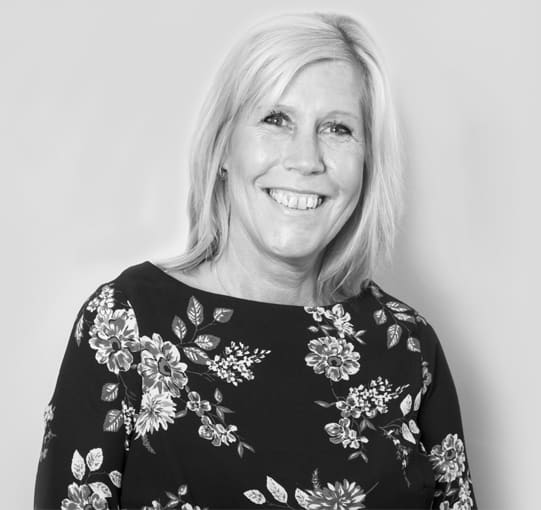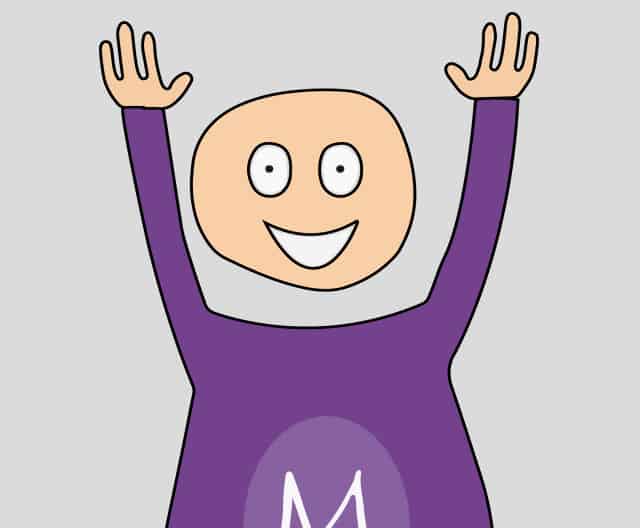 I joined Mark and Jules at The Future Toolbox team a few years ago, as a friendly mascot to guide you through the various motivational tools we have on offer.
A cartoon character is designed to make people smile and, if you can smile whilst learning and development, you will be more effective in achieving a positive outcome. Being the main character in our self-help book, 'Don't Get Your Neck Tattooed", I help bring ideas thoughts to life. I go on tour to schools, colleges and universities with Mark and Jules and feature in all their workshops to help make some of the serious messages a little more fun.
We've worked with teens and young adults in schools, colleges and work-based apprenticeships for over 25 years and our vision is to raise aspirations, create growth mindsets and empower young people to harness a positive attitude.
We also work with teachers, parents, charities, corporates and beyond, providing personal development and motivational workshops so they can support people too. Our passion is to change lives for the better. As award-winning motivational speakers and authors, we're proud to have been recognised as Best Enterprising Business in Northamptonshire in 2018 and 2019. We love meeting people and travelling to amazing places, health-living, running and generally making a difference!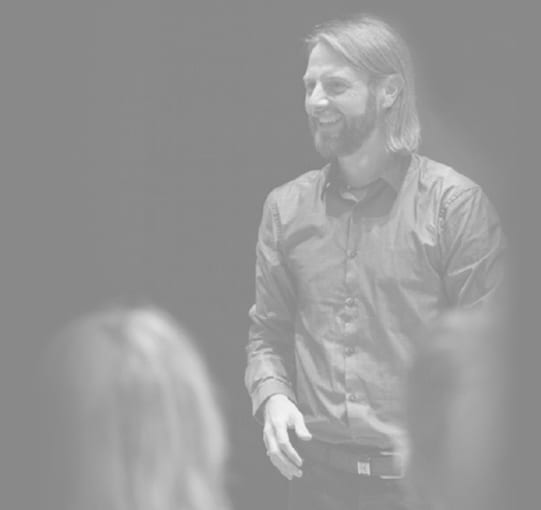 We help people find their why and understand the point in creating positive habits by opening the Future Toolbox to reveal our life changing programmes, workshops, keynote sessions, seminars and our new suite of online workshops. We have been recognised for this regularly in the SME Northamptonshire Business Awards, winning in 2018 and 2019 and we are finalists for 2020/2021.

"We have been working with Future Toolbox for the past 10 years to support our Year 10 and 11. Mark has planned and delivered numerous sessions preparing students for exams, through the use of his revision techniques and resources. He has worked with small groups, on a one-to-one basis and delivered similar sessions to the parents of our students, all of whom regularly comment on how effective the techniques and sessions are and the impact they have on student learning. The service provided to the school has been extremely professional and tailored to our needs, and with the enthusiasm Mark brings, I cannot endorse Future Toolbox highly enough."
"It was great and simple. Draw pictures to remember things & use Plan-Do-Review to make revision simple and stress free."
"It is always a pleasure to work with Mark and Jules. Their enthusiasm for motivating and supporting young people to succeed is amazing. I can always rely on them to deliver first class engaging sessions to our students, whether it's an assembly or small group work. I particularly like their flexible approach, putting together workshops to fit students needs exactly. Most importantly, they make what they do enjoyable and fun. Our students in years 10 and 11 have benefitted hugely from their input during our enterprise weeks over the years. They are extremely friendly and personable to work with, I thoroughly recommend their services."
"This has really helped me to think about my future and given me some ideas about what I should do to achieve my goals."
"I'm going to open my mind more and stop saying 'I don't know' as much. Thank you for challenging me to change my mindset"
Year 9 Student - Caroline Chisholm School