World Book Day is on 2nd March, which is all about encouraging children of all ages to enjoy reading for pleasure. Throughout a child's education, they are required to read certain books at school, which is a great way to introduce children to reading. However, this does not mean they are reading for pleasure.

So, what is reading for pleasure?
Reading for pleasure is when someone freely chooses to read a book or enjoys reading a book after it has been assigned. There is such a great variety of books one can choose from, so thankfully, there are books to suit every person's preference. No one truly knows the exact number, but it is estimated that there are around 156 million different books in the world – Now that's a lot of books! So, if your child doesn't like the books they are being asked to read at school, try introducing them to books based on their interest to encourage reading for pleasure. Reading is essential to start doing from a young age as it has many long term benefits. Whether you are a child or an adult, reading can be beneficial to you in many different ways.

What are the benefits of reading?
Reading books are a great way to improve your literacy, build your vocabulary, and it can improve your communication skills. It is a fantastic way to educate yourself on various topics, including history, geography, cultures, religions, life lessons, emotions, identity and much more. Reading exercises the brain, so the more you read, the better at it you will become. It can help to improve your memory, focus and critical thinking. There are a lot of books that can motivate you to overcome challenges and never give up.
Reading books has more than just educational benefits. It can help transport you to another world and make your imagination run wild. This can help to reduce stress, anxiety and improve your mental health. Due to this, reading before we go to bed is often encouraged rather than looking at our phones. Reading is a positive daily habit to adopt as reducing stress before you sleep can help to improve the quality of your sleep as you have calmed your mind.



Our Bookshelf
Here at Future Toolbox, we are avid readers and love a good book. So much so that we have become authors and self-published a variety of books in a mixture of genres:

Take a look at our bookshelf and browse our books. 

Non-fiction books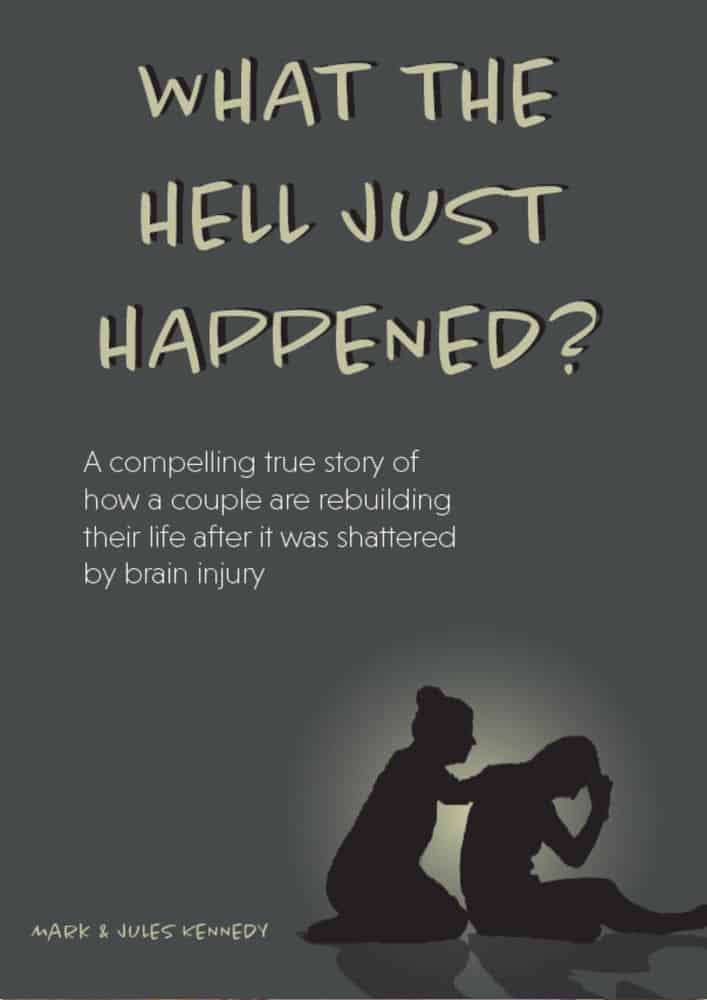 From brain injury to breast cancer and bereavement, What the Hell Just Happened is the compelling, true story of how we stayed strong in the face of adversity. At times, we were beaten, battered and broken, our mental health and resilience were tested to the max.
Find out how the phrase, 'holiday of a lifetime' took a whole new meaning for Mark and Jules Kennedy.
This story will not only make you laugh and cry, it will inspire you to never give up, no matter what life throws at you.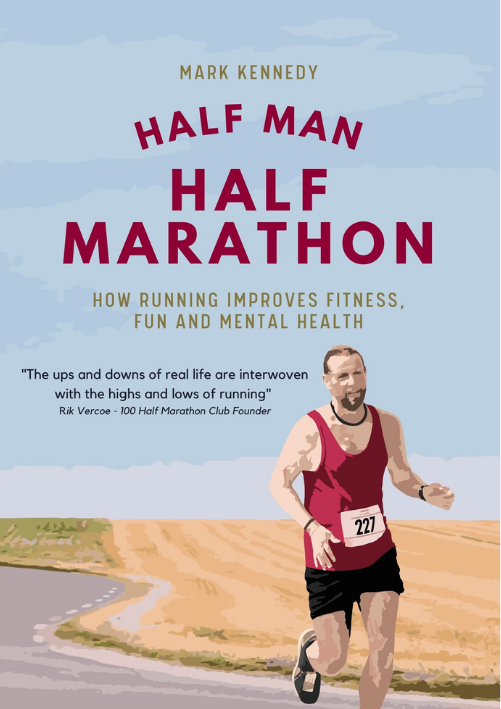 Running is more than simply putting one foot in front of the other. It's a vehicle to offer fitness and adventure into one's life. 
After surviving a severe brain injury, Mark Kennedy embarked on a journey of running 100 half marathons.
Half Man, Half Marathon is Mark's story that evokes so many emotions by the simple act of those repeated steps getting closer to a destination. Read how he learnt that running could release the trauma and challenges that his hidden disability presented and how this sport has given positive mental health to so many. This book includes anecdotes and advice from fellow runners that can be applied to everyday life.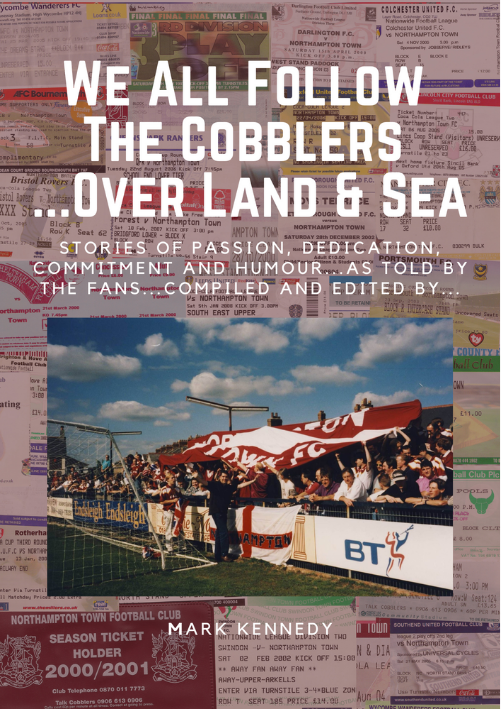 The beauty of football is that every fan has a story to tell. A story of glory, a story of pain. A story of frustration or a story of fun.
Enjoy a trip down memory lane of life supporting a lower league club. If you are a football fan, you will be able to resonate with these stories of humour, loyalty, desperation, joy and despair.
Read about the fan who messed up his chance to play for the club. Hear what happened to a fans item of clothing whilst celebrating a goal. Meet the fans who never miss a game no matter what. Re-live a 7-0 defeat at Scunthorpe or a 5-0 loss at Burnley on a cold Tuesday night. Find out what the opposition fans think when you're playing them.

Educational Books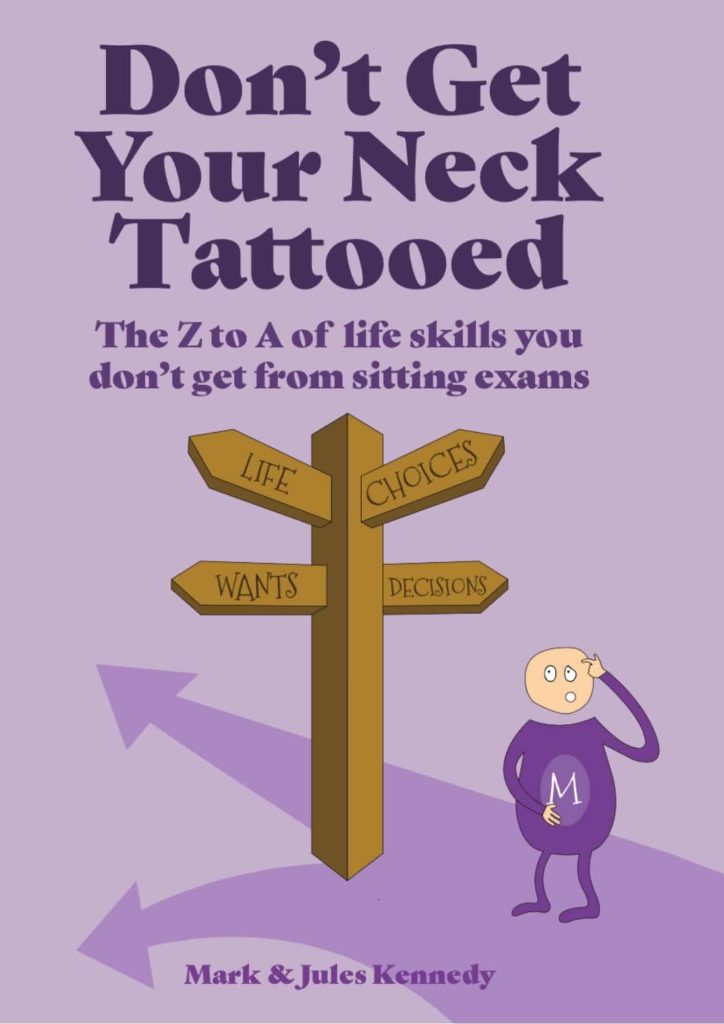 Growing up is tough! Meet Milo, a regular teen who goes on a journey through the "Z to A of Life", where each letter stands for essential life habits that will help bring you success, stressing that 'this is how life can be if you want it to be'. He doesn't go backwards but sometimes life doesn't go in the order we expect it to. By creating positive mindsets, developing great habits and learning from successful people, you can now turn dreams into realities.

Whether you're a teenager with ambition, a parent or teacher looking to help turn a teen from downbeat to upbeat or an adult who wants to get life back on track, Don't Get Your Neck Tattooed is here to help.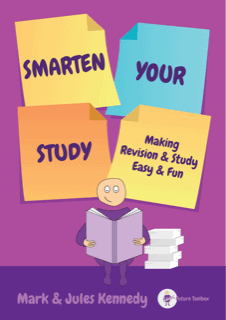 Smarten Your Study shows ways how to make revision and study, easy and fun! This interactive book provides simple and fun ideas to enhance independent learning, study and revision.
Do you find studying hard? Is it sometimes boring? Is it hard because it's boring or even boring because it's hard? Many students find it difficult to stay focused and get stressed out to the max by their workloads?
We share tools and techniques which help to make the boring stuff fun, the hard stuff easier and turn the 'I can't' into 'I can'!
With proven memory techniques, Smarten Your Study will help to create positive study habits. By having a little more fun, you will ultimately build up resilience, relieve stress and lead on a path to success.

Journals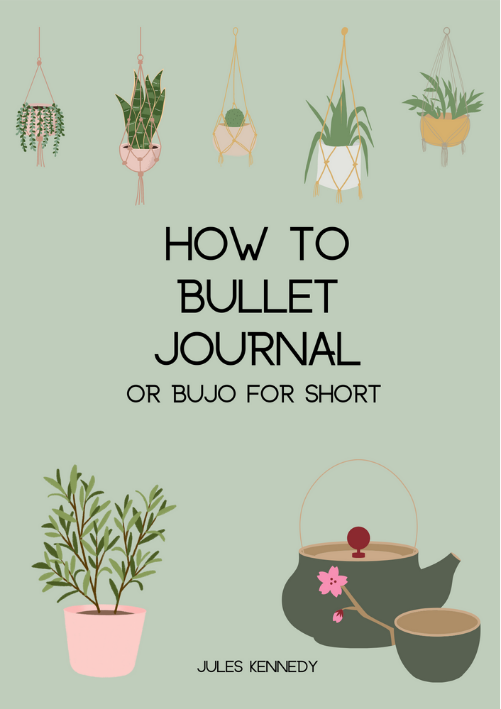 If you find regular journaling time consuming or if you really, really want to organise your life then, seriously, Bullet Journaling (or BuJo, as it's known), is the perfect solution for you.
This easy-to-use beginner guide will introduce you to BuJo and you'll quickly see how you can easily track everything in an effective visual and organised way. You won't want to go back to the boring 'to do' list once you've learnt this way to sort out your life.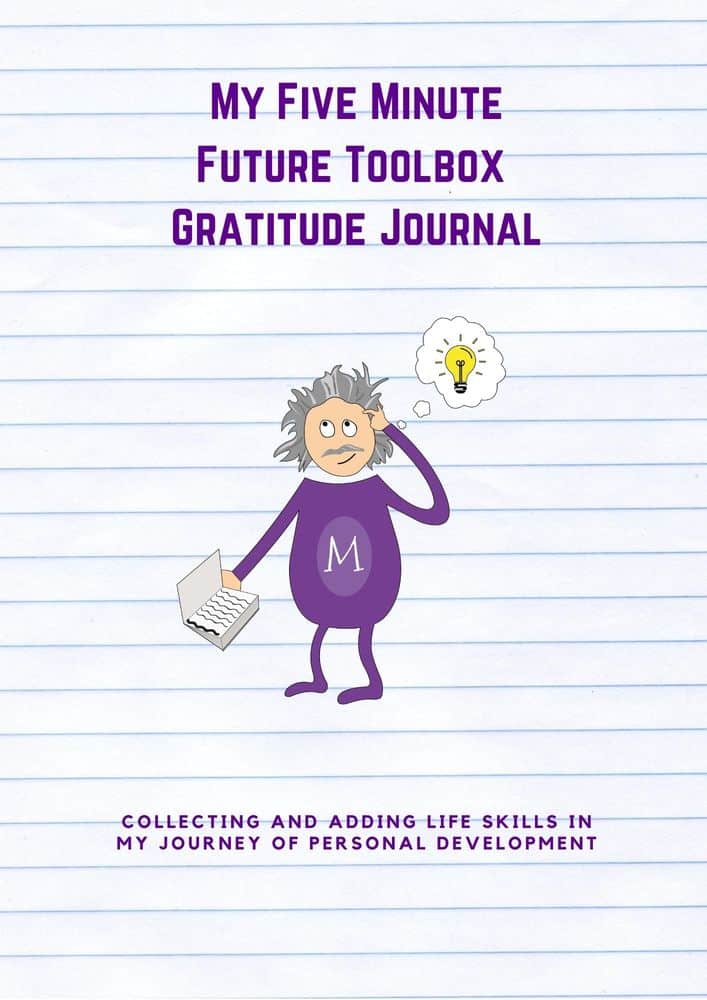 Spending five minutes writing down your goals and thoughts, at the beginning and end of the day, can help you to keep your life on track.
Take five minutes of your day to complete this simple journal and keep yourself focused on the positive things happening in your life. Reflect on the wonderful things that happened to you each day!
By recording these simple thoughts on a daily basis, when you look back, you will surprised at how much you have learned, how much you have achieved and how fulfilling your life is.
To find out more on this topic…
Listen to our 'R is for Reading' podcast episode!

Follow us on social media!